Hier vindt u foto's en afbeeldingen over het aanbod aan accessoires en onderdelen voor Land Rover van MDV 4x4.
MDV 4x4 offers you images of parts and accessories suitable for Land Rover.
Ici vous pouvez trouver des images des pièces et accessoires en offre par MDV 4x4 que vous cherchez pour votre Land Rover.
Contact : mdv@go2mail.be tel 0474 306 407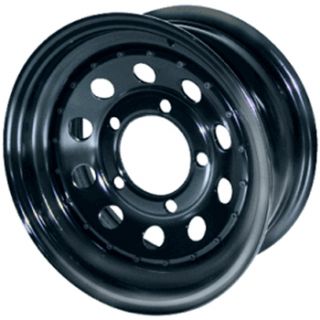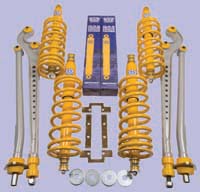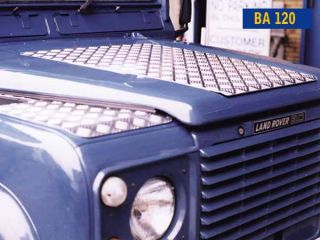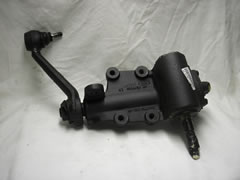 <